Introduction of the Company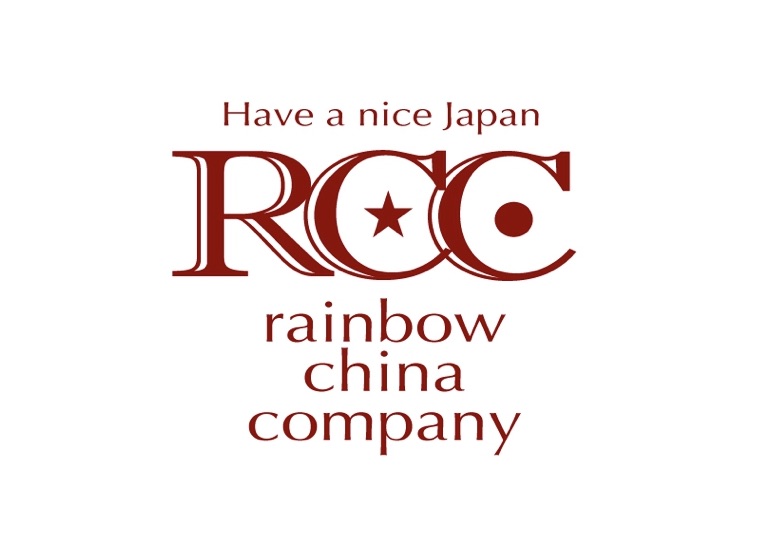 The Company has developed into a medium-sized travel agency, which has an excellent team, great experience, buses and guides.
l Transportation Management Department
We not only own our own bus department, but also cooperate with more than 50 bus companies from all over the Japan. North from Hokkaido, south to Okinawa. We also offer different types of bus, such as huge bus for more than 40 people, or middle bus for 25-30 people, also small size for less than 20 people. Hope to except for the car department, we also signed the contract with two kinds of cruise. One is Tsugaru kaikyo ferry which route is from Hakodate to Aomori. And another cruise is Suruga Bay ferry, the route is from Shimizu Port to Toi port. Hope to make our customers' Japan trip better and give them the best survives.
l Hotel Department
RCC has sign the contract with more than 200 hotels in whole of Japan, such as kanto, kansai, central Japan, Hokkaido and hot spring areas. Use the cheapest price to enjoy the best hotels.
Name of

Company

RCC CO., LTT.


Address

2-7-7-6F, Ueno, Taito Ku, Tokyo To, 110-0005, Japan
(moved from

27th o

f September, 2019 )

Establishment

December, 2007 in Toyoshima District,Tokyo

Register

The travel agency registration of Tokyo Tourism Bureau NO.2-6105


The Chinese government and Chinese citizens' visiting NO.0902-002 Formal members of JATA

The Number of

Employees

30

Representative

Representative Director:FENG LIU



Senior Vice President:NA SHU

Business

Content

Operator Department:

Local travel service in Japan for Mainland China, Hong Kong ,Macao and Taiwan・Customized tour




Guide Department:
Tour guides Arrangement・AccountsPersonnel




Transportation Management Department:
Bus reservation・All kinds of steamer tickets・Schedule Arrangement




Hotel Reservation Department:
Five-star hotels・Local Accommodation Arrangement

Contact

Information

TEL:+813-6803-2196
FAX:+813-6803-2197